In late 2018, reBuy launched into the Italian and Spanish markets. As part of the launch we started local Facebook pages where we could post content about reBuy to establish trust in those markets. 
After brainstorming with the marketing team, we decided to create 'meme' inspired content which would be funny, memorable, and sharable on Facebook which conveyed reBuy's USPs. 
My Role:
I selected the images (from stock and from productions) and created a 'meme' like design which would be on brand for reBuy and would also work in multiple languages. I wrote the original copy in English and worked with the country managers to translate the concept into their native language. ​​​​​​​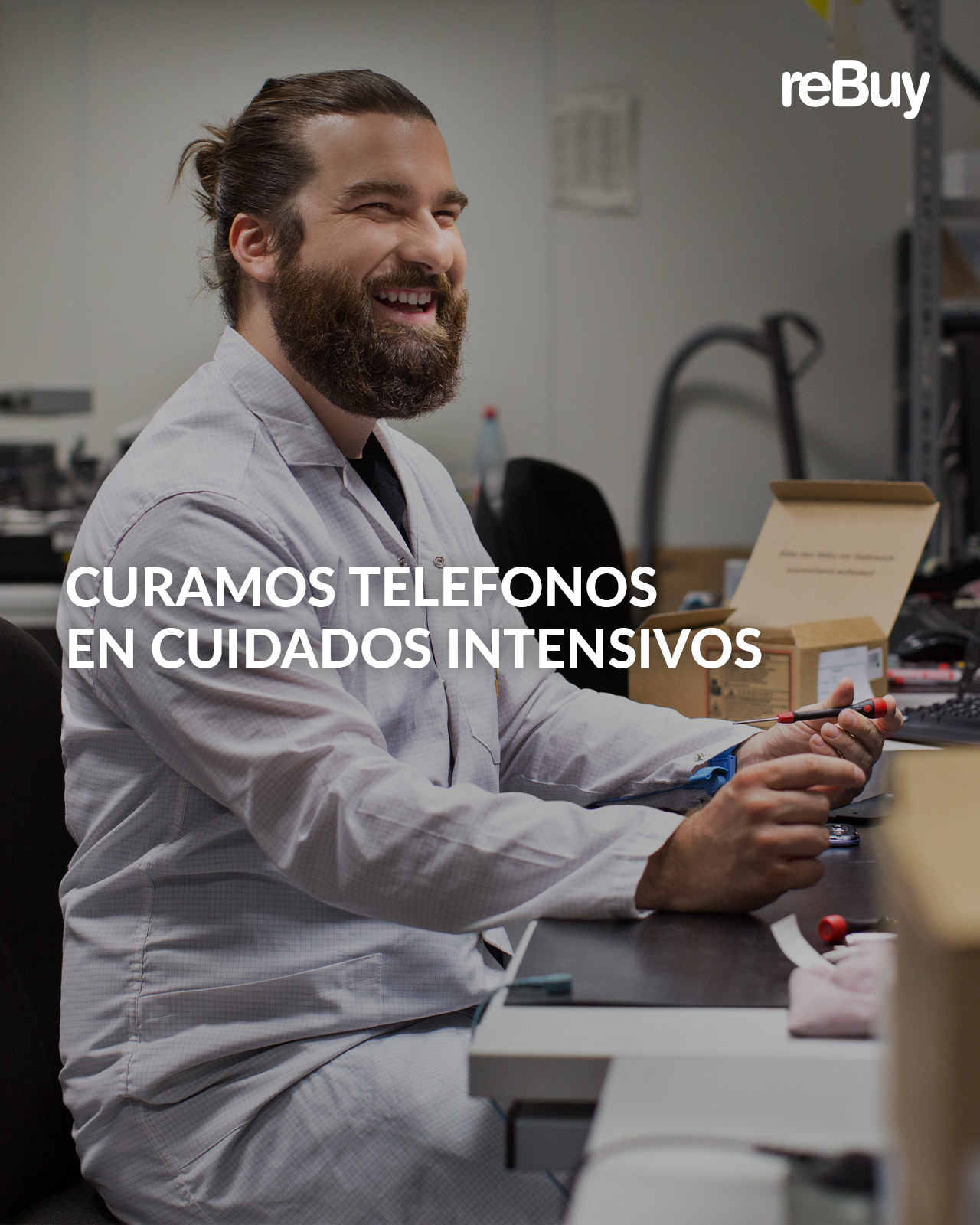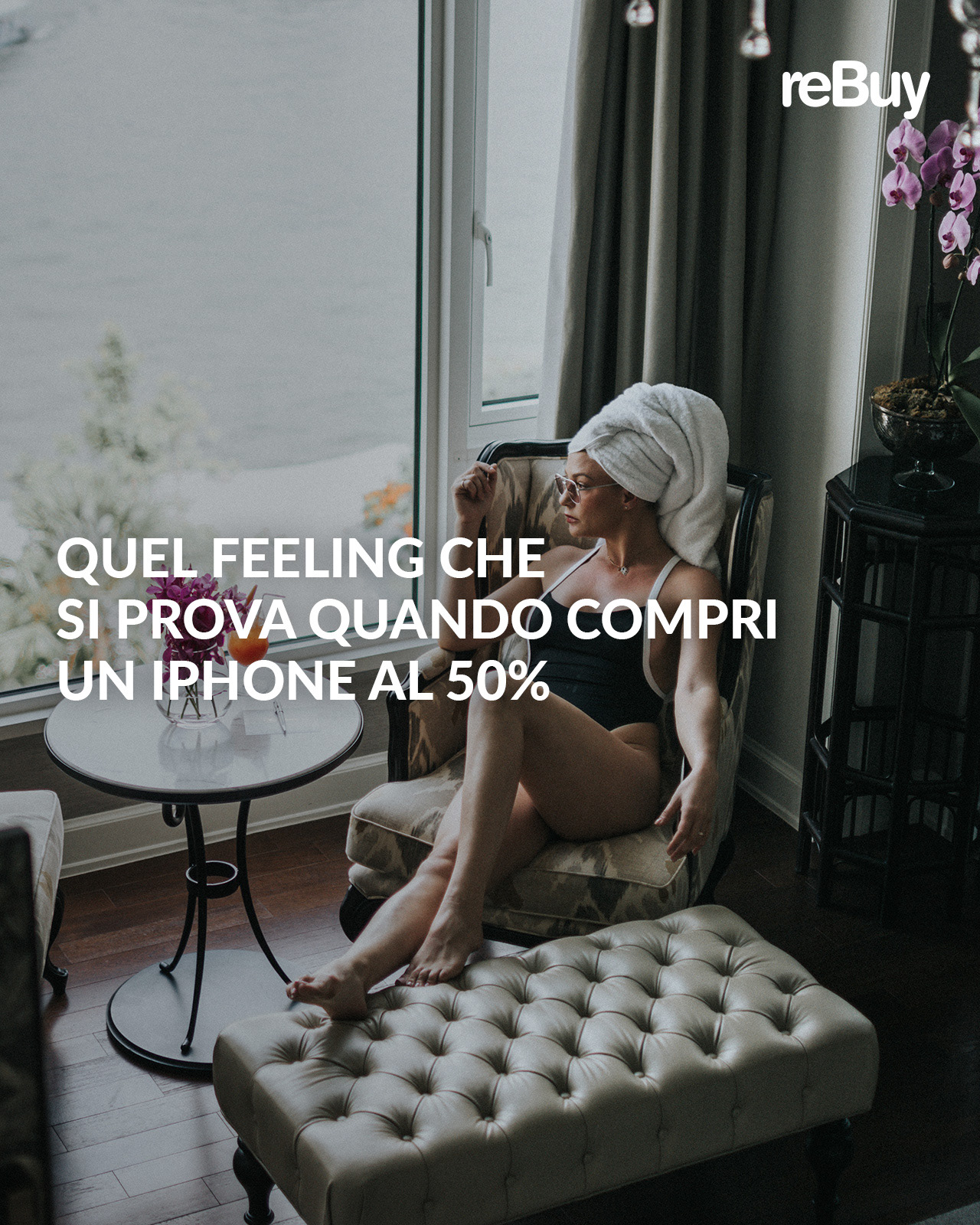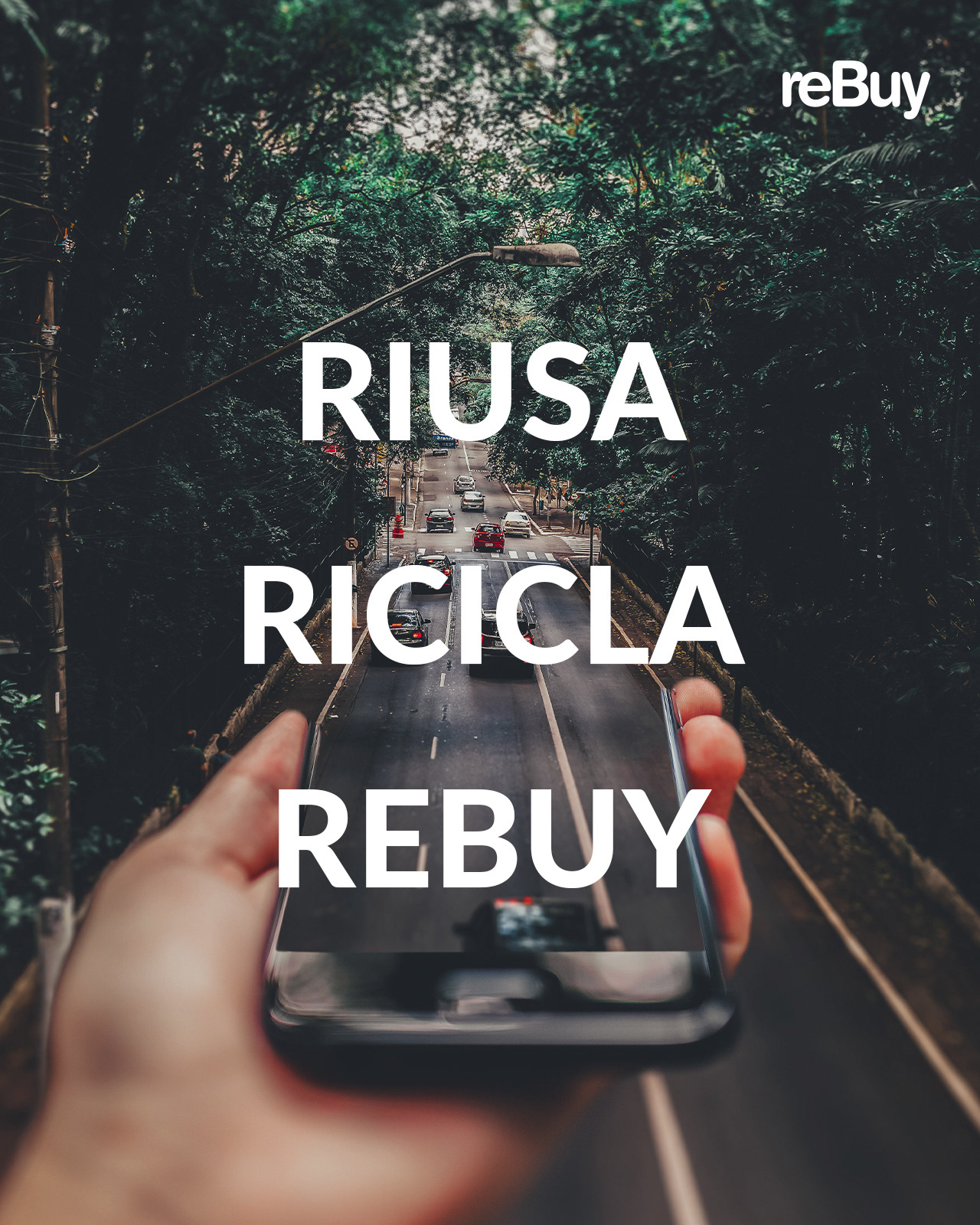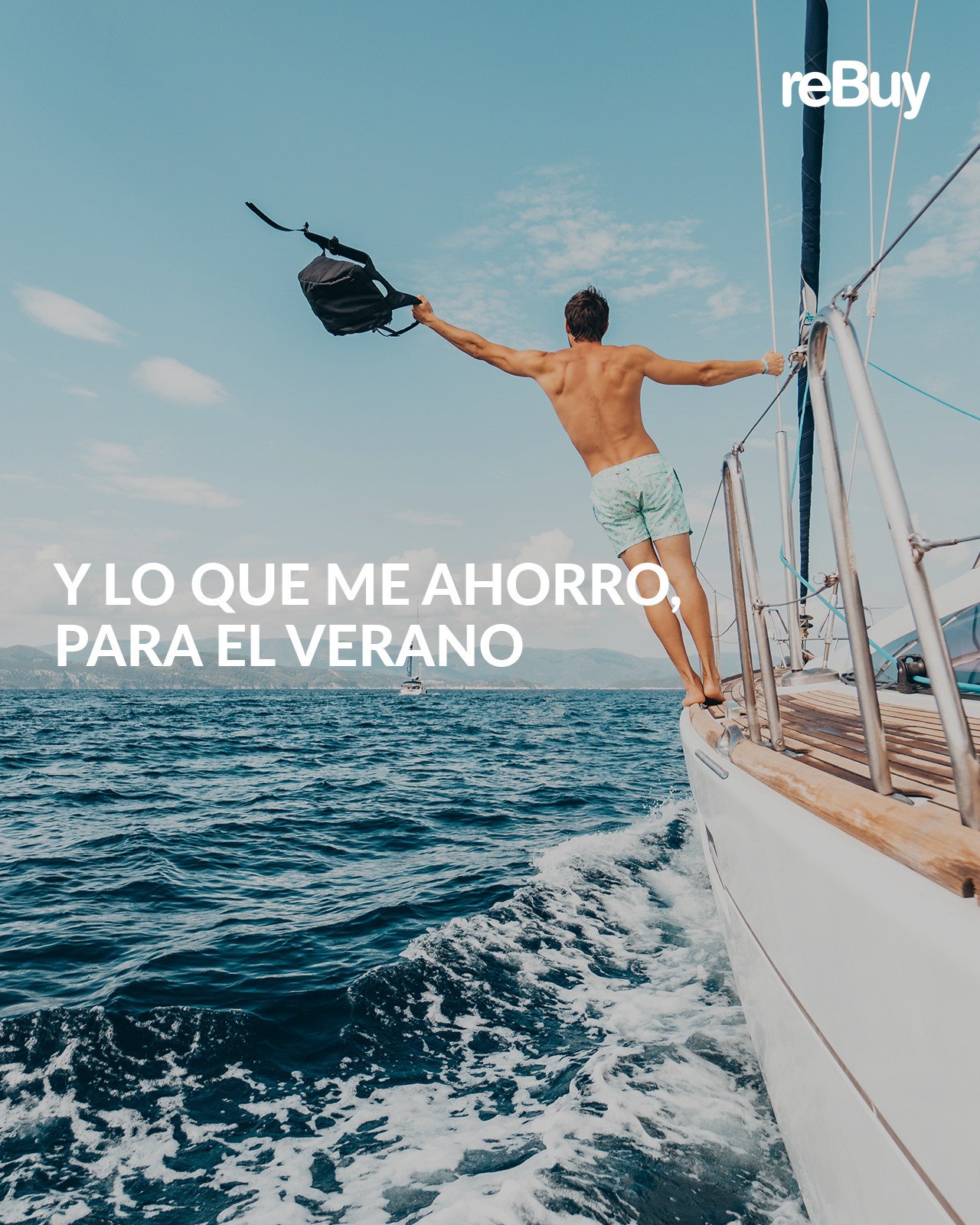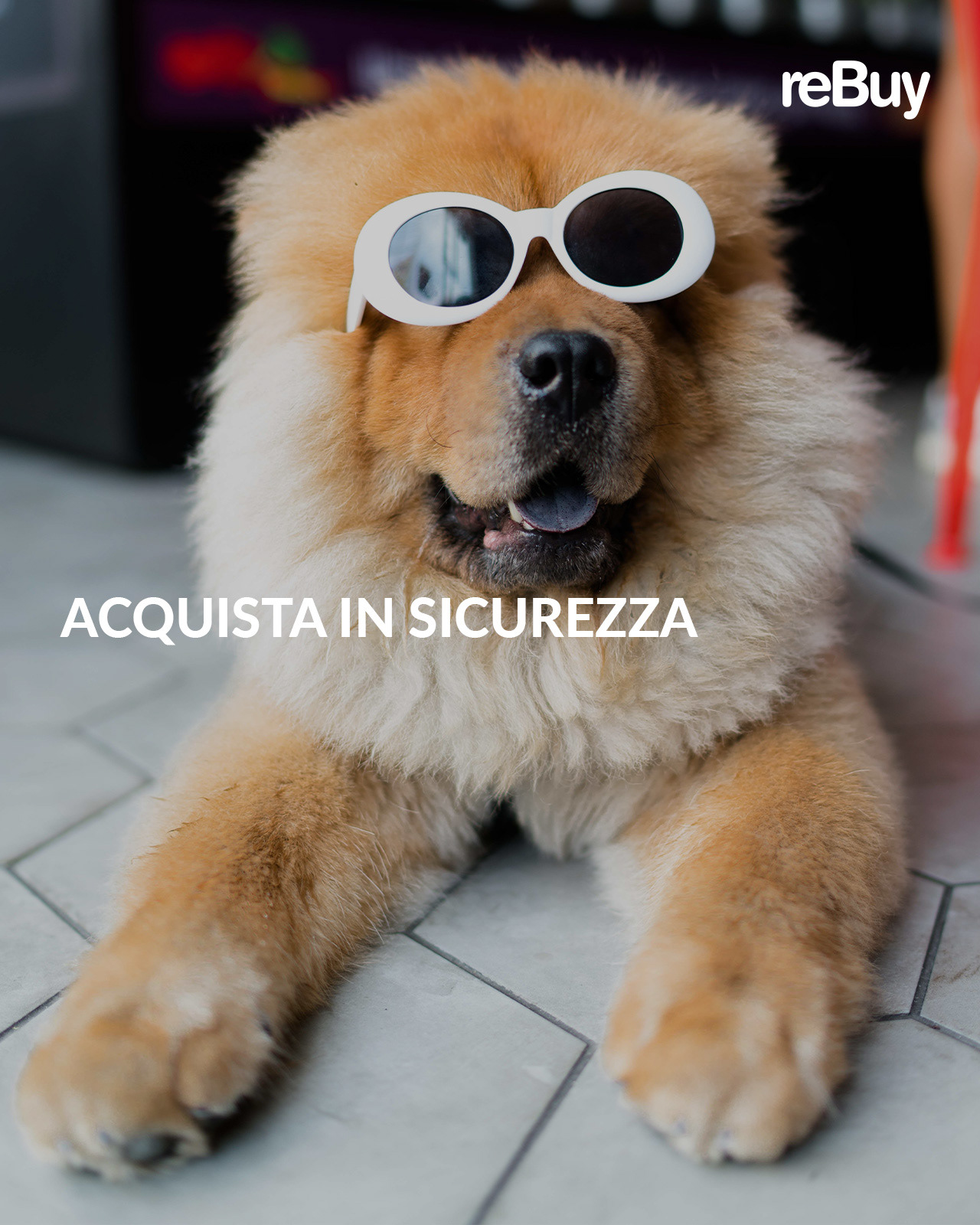 These images were successful on the Italian and Spanish facebook pages so we decided to repurpose them for the German, French, and Dutch Facebook pages.